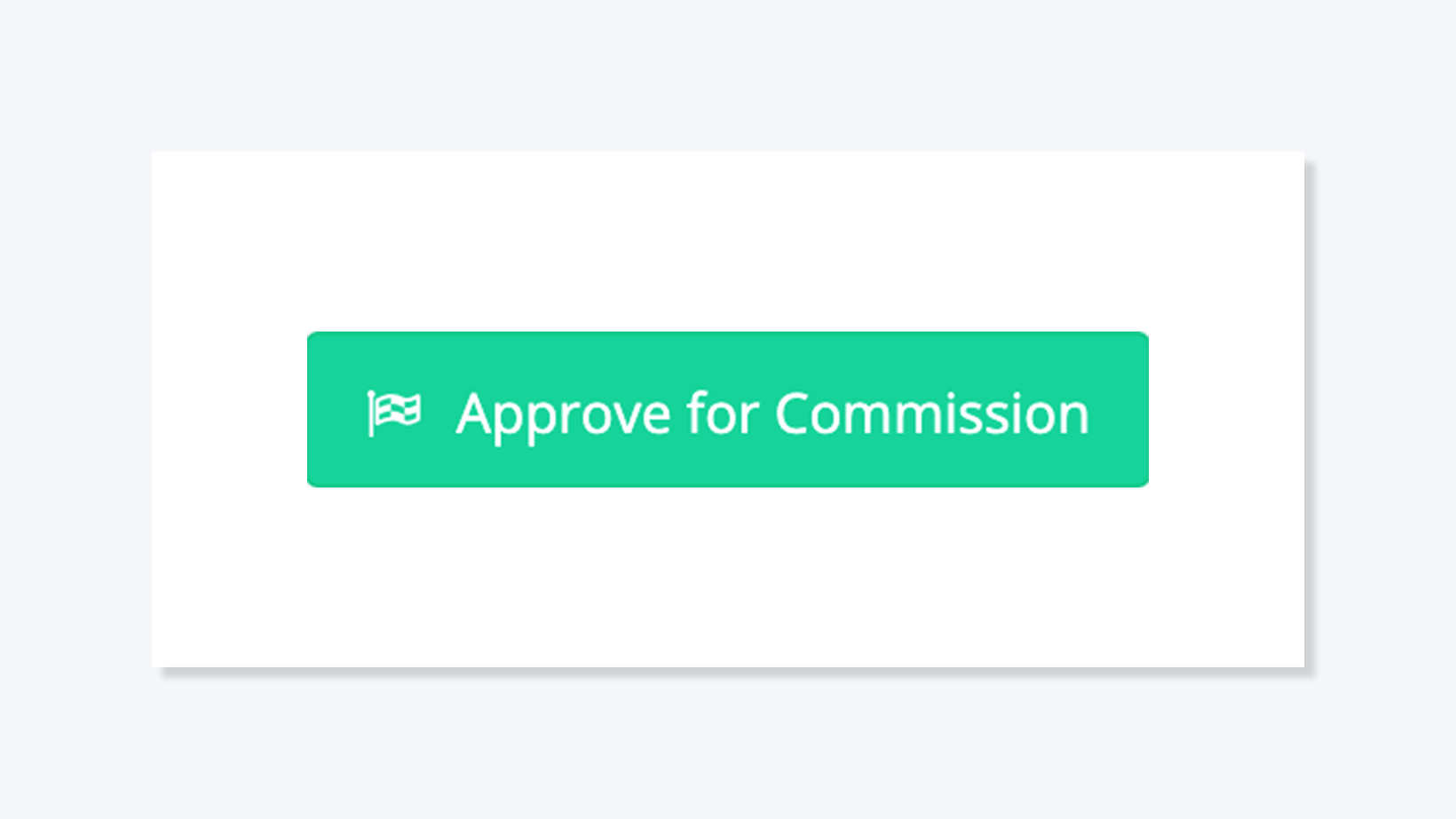 DATE:

AUTHOR:

David Habedank
Commissions
Documents
Enhancements
DATE:
AUTHOR: David Habedank
The handoff you never knew you needed.
Cleared for takeoff
For a number of customers, the duties of approving transaction paperwork and processing the commission are handled by different departments. On one hand, you have a paralegal, transaction coordinator or broker-in-charge who are tasked with scrutinizing document requirements to ensure compliance. On the other hand, you have the financial wizards responsible for how a deal breaks down, and making sure everyone gets paid correctly.
With the new Approve for Commission workflow, the moment documents are verified by legal - the commissions team member receives a definitive good-to-go for releasing the check or disbursement authorization.
Transactions in Approved for Commission status reflect on the transaction search screen for easy reference, and members of the team can be setup to receive in-app or email notifications.
With the Approved for Commissions workflow, it's never been easier keep the payout process moving smoothly. Interested in activating this on your company account? Contact help@brokerageengine.com to speak with a representative today!