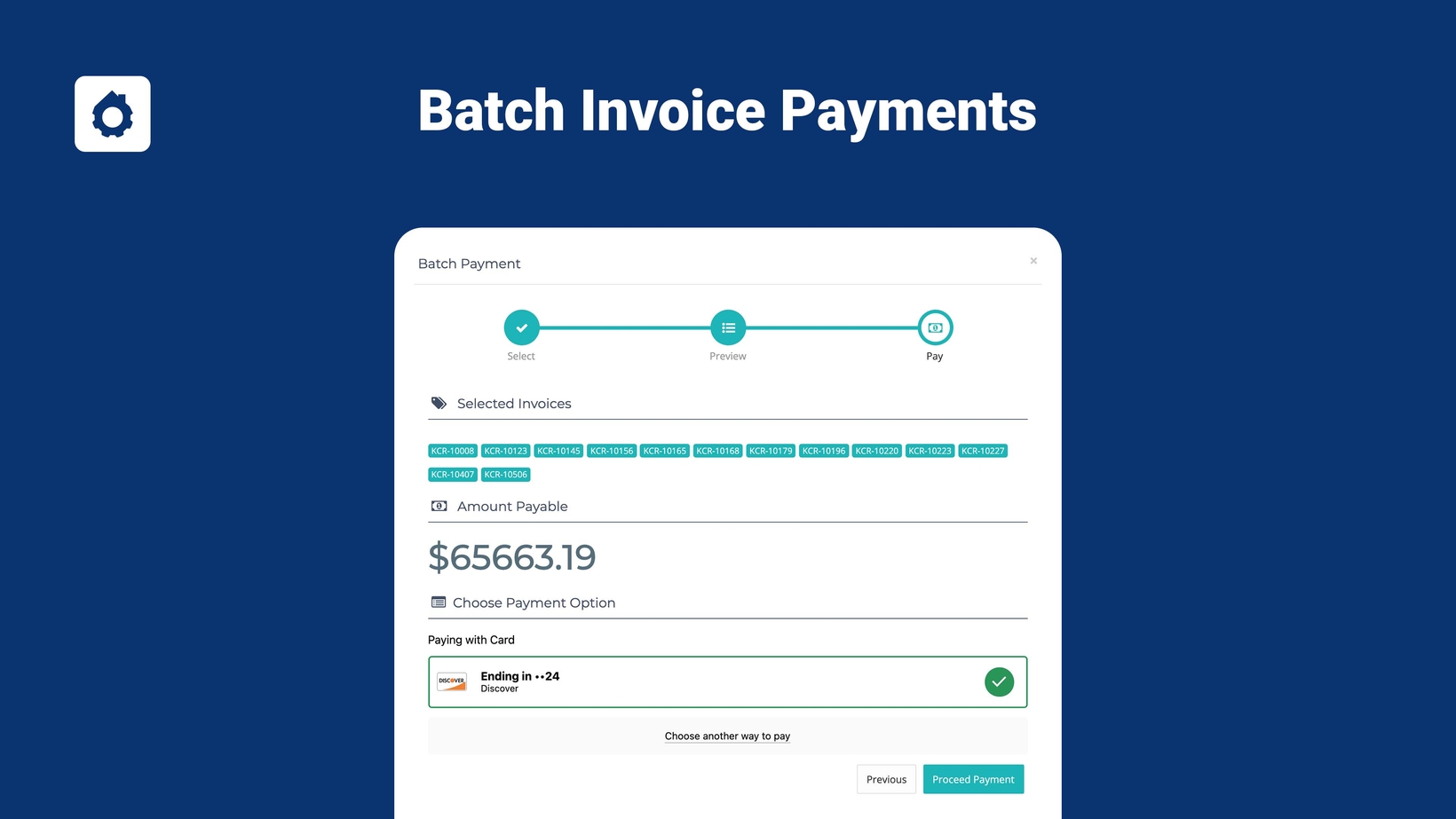 DATE:

AUTHOR:

The Brokerage Engine team
Accounting
Agents
Features
Invoicing
DATE:
AUTHOR: The Brokerage Engine team
Keeping an accurate record of agent expenses is essential, both for agents and the Brokerage's back office team. Getting them paid in an efficient and timely manner is just as important, but that can sometimes be easier said than done.
Previously, an Agent user could pay one invoice at at a time. In this release we've made several enhancements to Brokerage Engine's invoicing functionality, which now empowers an agent to pay multiple outstanding invoices at a time with our easy-to-follow batch payment process.
From an Agent user view, simply navigate to the Invoices screen and you will now be presented with a new option called, "Batch Payment". Select the invoices you wish to be paid and proceed to the Next step. Under the Preview screen, an agent will see which invoices have been selected for payment along with the Total dollar value their card will be charged. Again, proceed to the Next screen. The final step is to review your Selected Invoices, the total Amount Payable, and to Choose Payment Option. Click Proceed Payment and you're done!
It is important to note that Admin users may not refund a batch payment. Rather, the user may continue to refund invoices individually where necessary.