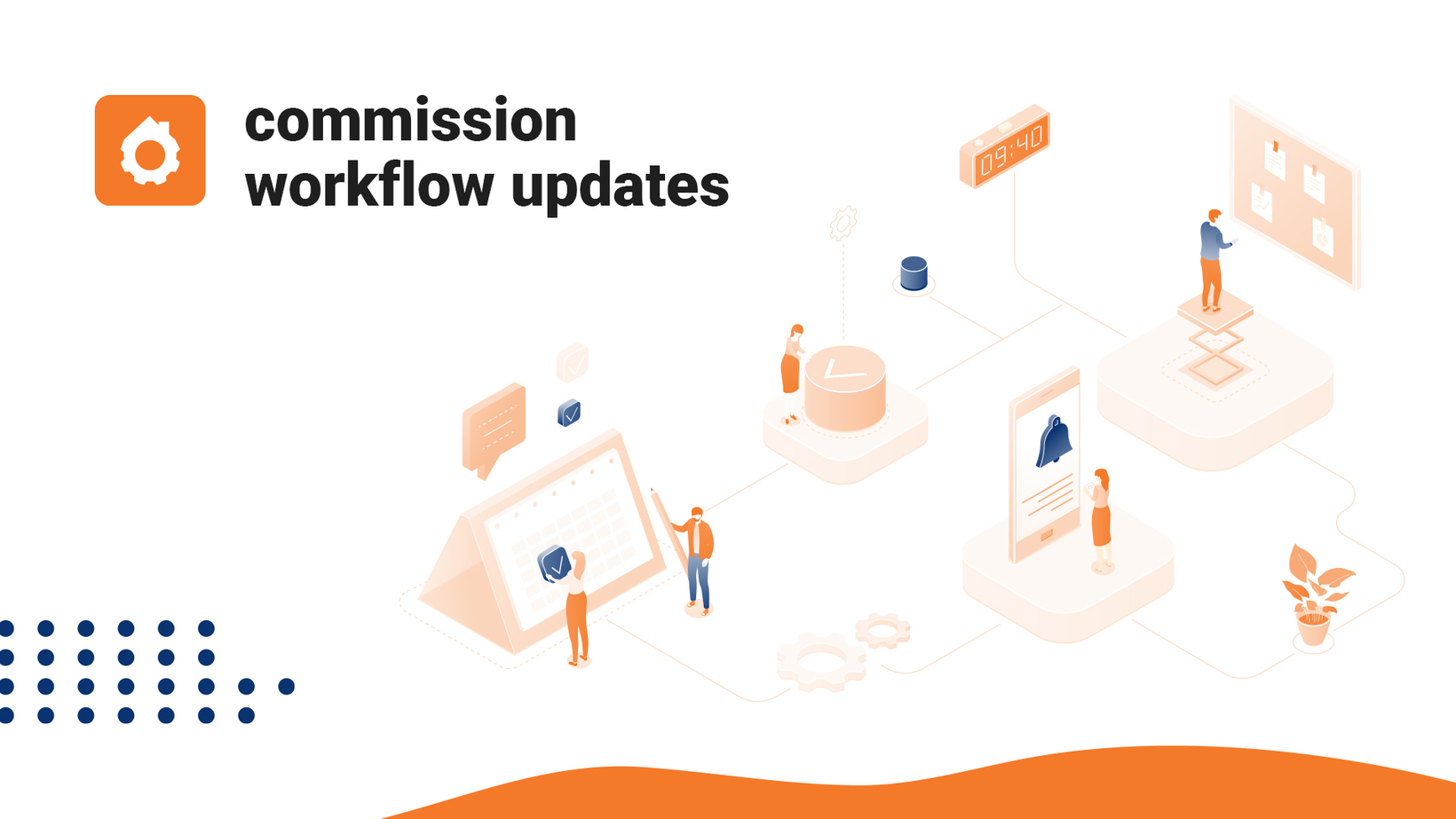 DATE:

AUTHOR:

The Brokerage Engine team
Commission Workflow Updates
DATE:
AUTHOR: The Brokerage Engine team
An update to the default flow of statuses when processing a commission.
System Update
Users of the Commissions module should note that we have made an update to the default status workflow of a transaction. All all new transactions will process in the following order.
Open

Accounting Verified

Distributions Sent to Title

Title Payment Received

Complete
This change impacts all Commissions module customers, as all customers have been set to use the new default workflow. In order to provide additional flexibility, the default workflow can be modified to eliminate certain statuses should the customer desire to do so. Customers may contact Brokerage Engine support should they want to remove any statuses in the default workflow.