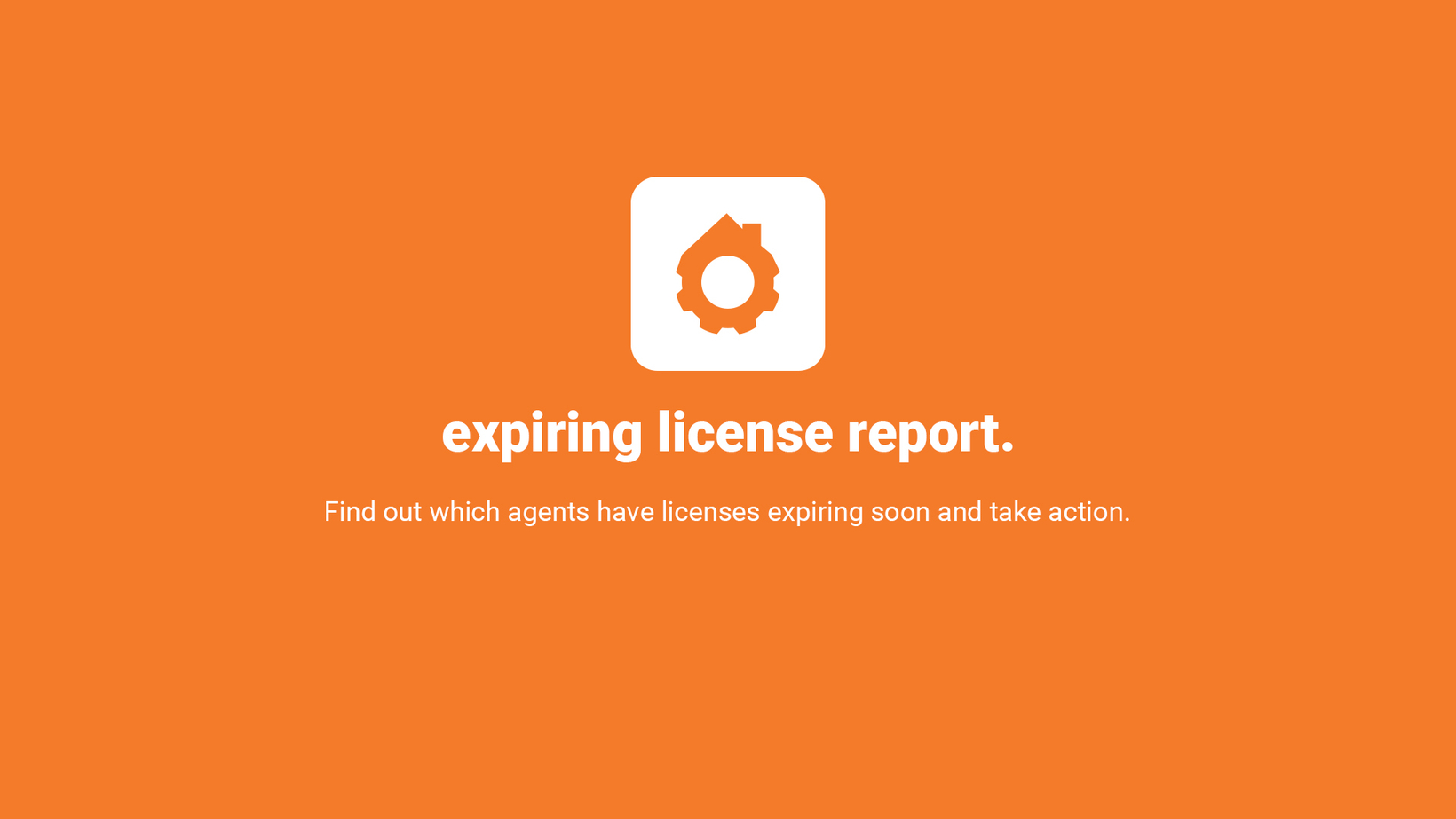 DATE:

AUTHOR:

The Brokerage Engine team
DATE:
AUTHOR: The Brokerage Engine team
Find out which agents have licenses expiring soon and take action.
The countdown is on!
It seems like just yesterday that you onboarded that one agent, right? Time flies in the real estate world, but license expirations don't have to sneak up on you. Having all of the most up-to-date information in your back office system is critical, and our goal at Brokerage Engine is to continue providing reports that save time and headaches. Is there anything worse than getting to the day of closing, only to realize the agent's license is expired?
With the new License Expiration Report, brokerage administrators can now see who has a upcoming license expiration - along with their pending transactions - to proactively reach out for updated information.
As of publishing this release - the License Expiration Report is active on all Brokerage Engine customers. Enjoy!