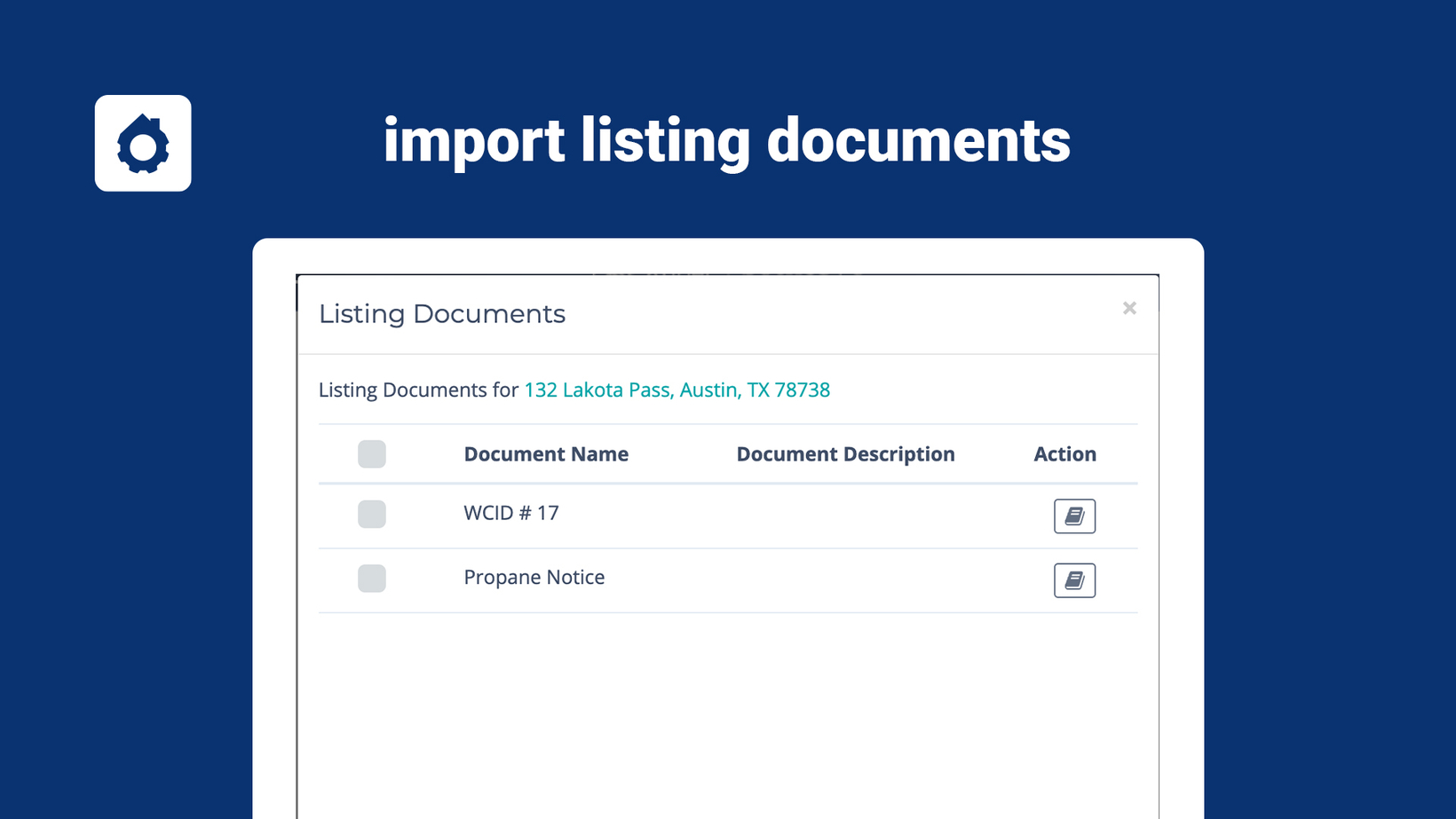 DATE:

AUTHOR:

The Brokerage Engine team
Import Listing Documents to a Transaction
DATE:
AUTHOR: The Brokerage Engine team
Seamlessly transfer documents from a listing checklist, to a transaction, in seconds.
Click. Click. Done.
Listings are great, a listing that becomes a transaction is even better, and closed transactions are the BEST thing since sliced bread 💵 But hold up. In order to get to that stage, we need to make sure our documents are in order. When converting a listing to a transaction, there are often document dependencies which have already been fulfilled. With the new Listing Document Import tool, in just a few clicks users can transfer completed documents into their Transaction checklist. Pretty nifty, right?
As of publishing this release - the Listing Document Import tool is active on all Brokerage Engine customers utilizing the Documents module. Enjoy!