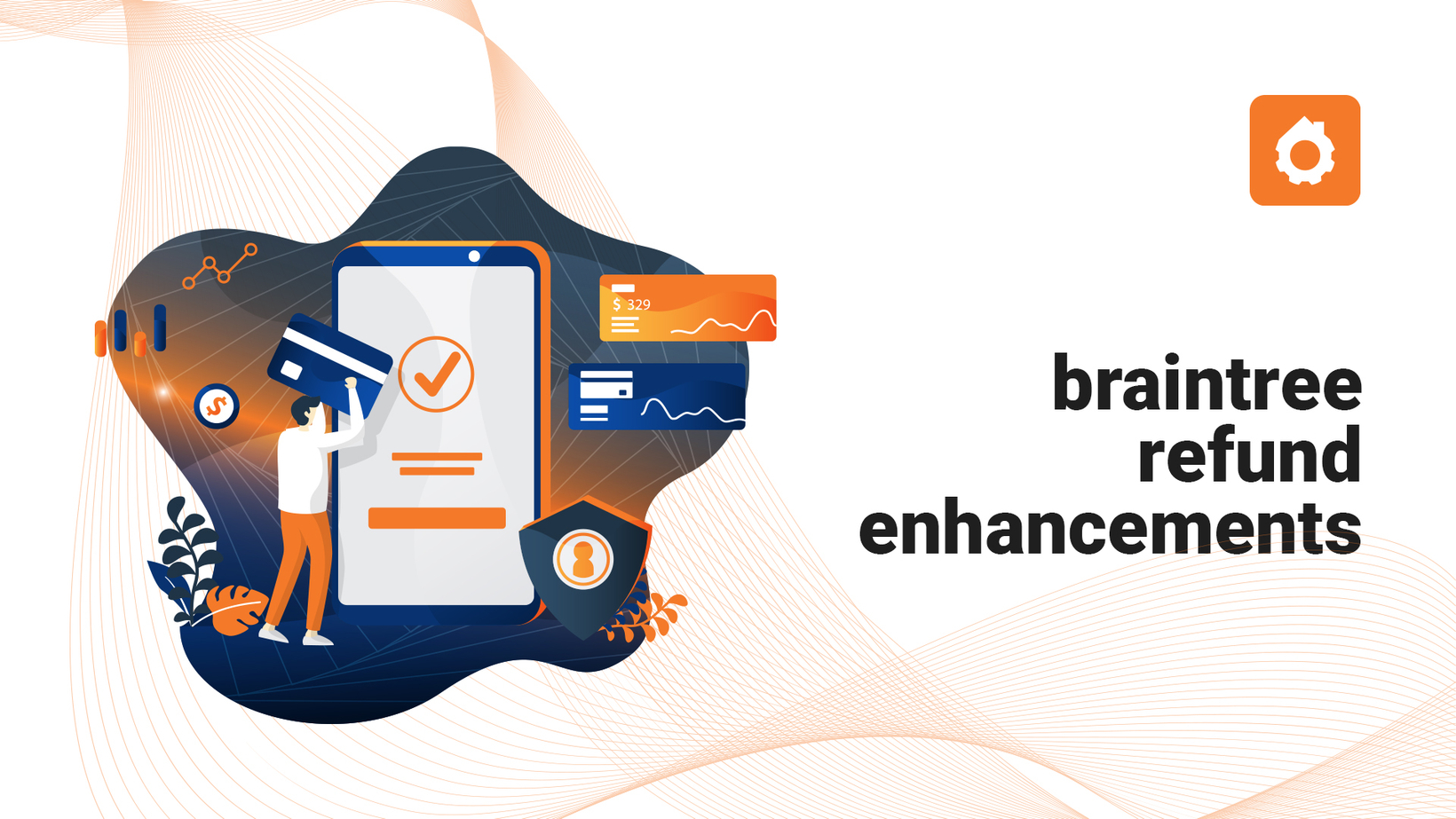 DATE:

AUTHOR:

The Brokerage Engine team
Invoice Refund Enhancements
DATE:
AUTHOR: The Brokerage Engine team
Initiate Braintree payment refunds directly from within the Brokerage Engine interface.
A more integrated experience.
New functionality has been added to enable users with the accounting permission to initiate refunds for invoice payments directly from within Brokerage Engine. This streamlines the refund process by eliminating the need to exit Brokerage Engine, go to the BrainTree Control Panel to initiate the refund, and then go back to Brokerage Engine to mark the invoice as refunded. The entire process can be completed in a few simple clicks without ever having to leave Brokerage Engine.
Customers may contact Brokerage Engine support should they have any questions on this update.